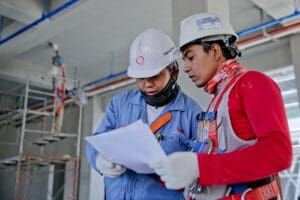 Occupational Footwear Business Accounts
Proper fitting, and supportive footwear for your employees not only contributes to high morale, but also decreases the chance of injury and high workers compensation claims.
For over 50 years, Bootlegger's Footwear Centers has been fitting and providing occupational footwear to more than 100 companies and municipalities throughout New England.
As an Occupational Footwear Business Account with Bootlegger's, your organization will benefit from:
-A 10% Discount with voucher on qualifying purchases.
-We have 8 convenient locations open 7 days a week. Purchases can be made at any Bootlegger's location
-We will provide your employees with comfortable, proper fitting safety footwear for your company's specific needs.
– We can take your purchase order, or help you create a customized voucher for you and your staff, specifying what can be purchased and how much is allowed to be charged
-Monthly statements to help streamline safety footwear purchases
-We offer a large selection of men's and women's safety, slip resistant, and protective footwear from some of the largest, most trusted brands like Carolina, Chippewa, Keen Utility, Skechers, and Timberland Pro
SOME OF OUR CURRENT BUSINESS ACCOUNTS: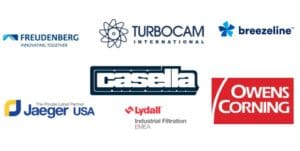 If your organization would be interested in establishing a Business Account, or would like more information, please email Alan Doucette at [email protected] or fill out the form below.